Samuel Hershey is a contestant from Whodunnit?: Senshi Manor.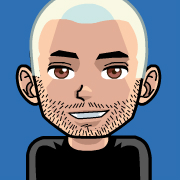 Card History
Edit
Accusation History
Edit
Whodunnit?: Senshi Manor Storyline
Edit
Sam came into the game thinking that because of being an actor, he could easily be a devious, great player. However, he was murdered first, found with several ropes tied around him with a gash on his neck and a bruise on his head.
Ad blocker interference detected!
Wikia is a free-to-use site that makes money from advertising. We have a modified experience for viewers using ad blockers

Wikia is not accessible if you've made further modifications. Remove the custom ad blocker rule(s) and the page will load as expected.