Welcome to the Whodunnit? Fanon Wiki!
The Place To Create Your Very Own Season Of Whodunnit!
82 Season Related Pages And 142 Season Related Images uploaded since July 2013
Whodunnit? Fanon Wiki
Welcome to the Whodunnit? Fanon Wiki! On this wiki you can create your very own season of Whodunnit. Before you create your season please read the Fanon Policy!
Founding Fanon Seasons
These seasons of Whodunnit are the very first fanon seasons that were displayed on this wiki!
Fanon Season Creators
Say hello to some of the Founding Fanon Season Creators! Click on one of the boxes below!
Tweets From Whodunnit? Wiki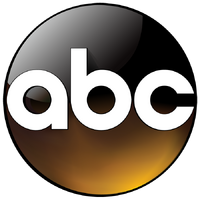 Ad blocker interference detected!
Wikia is a free-to-use site that makes money from advertising. We have a modified experience for viewers using ad blockers

Wikia is not accessible if you've made further modifications. Remove the custom ad blocker rule(s) and the page will load as expected.